Add products by adding codes
Enter the product codes that you want to add to the basket in bulk (after a comma, with a space or from a new line). Repeating the code many times will add this item as many times as it appears.
Autism and cannabis therapy
2021-12-08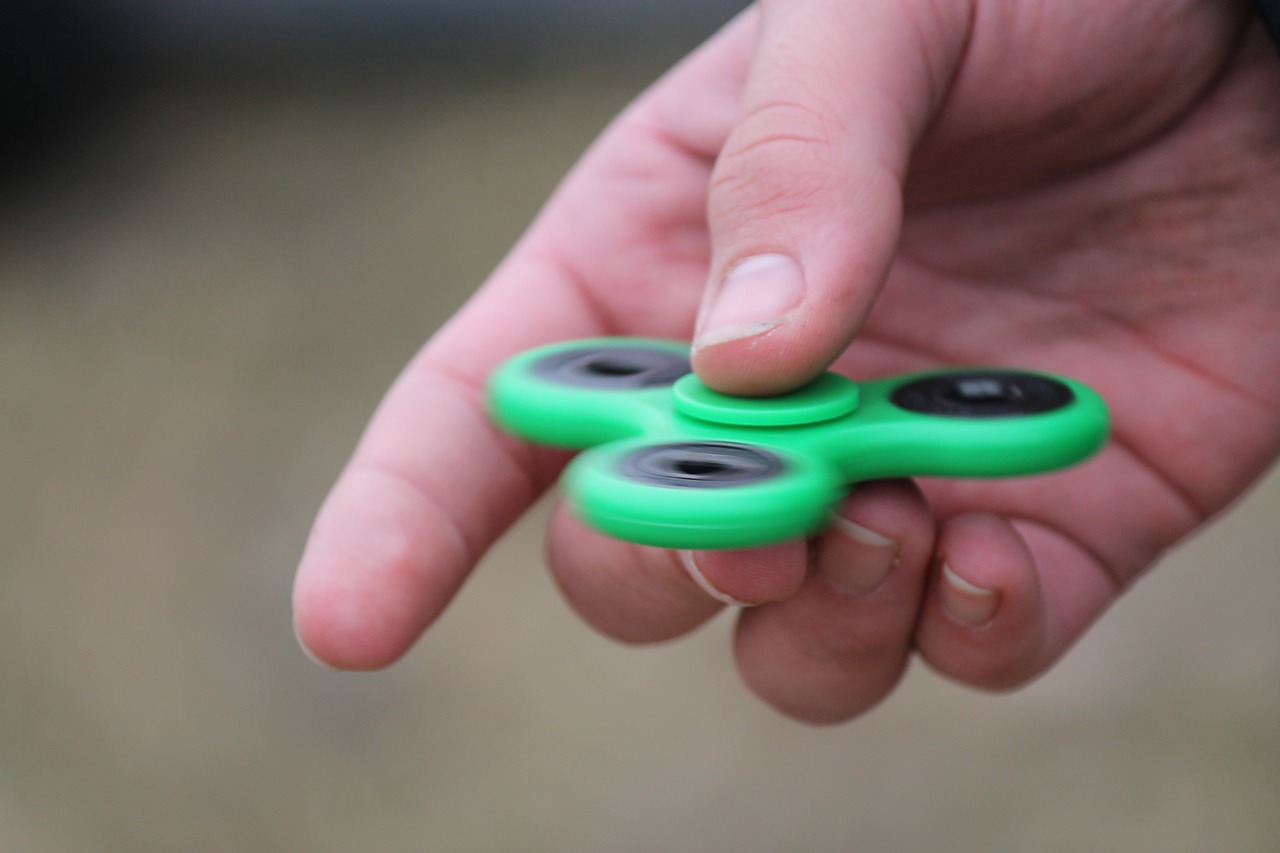 What is autism and what are its symptoms?
Autism is a neurological disorder whose main cause is considered to be genetic. The first symptoms show themselves already in the early stages of life and last until the end of life. In addition to genetic causes, environmental factors are often mentioned, e.g. stress in the mother during pregnancy. In people with ASD (Autism Spectrum Disorder), the balance between neurotransmitters in the brain is disturbed. The patient has problems with social interaction and communication and often prefers solitude. Contact with other people often results in high stress and, in extreme cases, even aggression. Patients are often accompanied by anxiety, which is associated with an increase in the stress hormone cortisol. As a consequence, this leads to disturbed sleep and a deterioration in general well-being.
Autism and hemp oil
The best method in dealing with the symptoms of autism is psychotherapy. CBD can only help with possible side effects and is not a substitute for psychotherapy. CBD is responsible for the body's homeostasis, or balance. Among other things, it regulates processes such as anxiety, mood or the body's diurnal rhythm. It follows that supporting the body of autistic patients with CBD oils can be a way of complementing therapy. An example of the therapeutic use of oils is Lorenz oil. Autism and its various symptoms can thus be inhibited by the effects of natural products. The aforementioned Lorenz oil, which is a mixture of glycerine esters of erucic and oleic acids, was created by the parents of a boy suffering from adrenoleukodystrophy. This disease involves, among other things, sensory impairment and cerebellar ataxia. It is a genetic disorder just like the various forms of autism. Thanks to the use of Lorenz oil, the boy's condition has improved and the disease has been halted. This offers hope for many people struggling with various forms of autism.
CBD oil - autism and the alleviation of its symptoms
By manipulating the concentration appropriately, it is therefore possible to obtain an oil that facilitates concentration and focus or, conversely, facilitates sedation and sleep. Thus, CBD product-assisted therapy can be highly individualised and tailored to the current needs of the individual patient. Depending on the needs, we improve concentration, reduce stress levels and improve mood. This allows us to maximise the desired therapeutic effect.
In whom can we use CBD oils in autism therapy?
CBD is calming and relieving. Of course, it is important to remember that it is not a medicine but a supplement and its use should be consulted with a doctor. Autism develops from a very young age, the initial symptoms being, for example, problems with speech development. This has many causes from problems in expressing emotions through to understanding emotions and difficulties in reading gestures in children with autism. CBD can be used as a supplement, but it is not a cure for autism.
Recommended