Add products by adding codes
Enter the product codes that you want to add to the basket in bulk (after a comma, with a space or from a new line). Repeating the code many times will add this item as many times as it appears.
Cannabis and CBD in Hungary
2022-12-08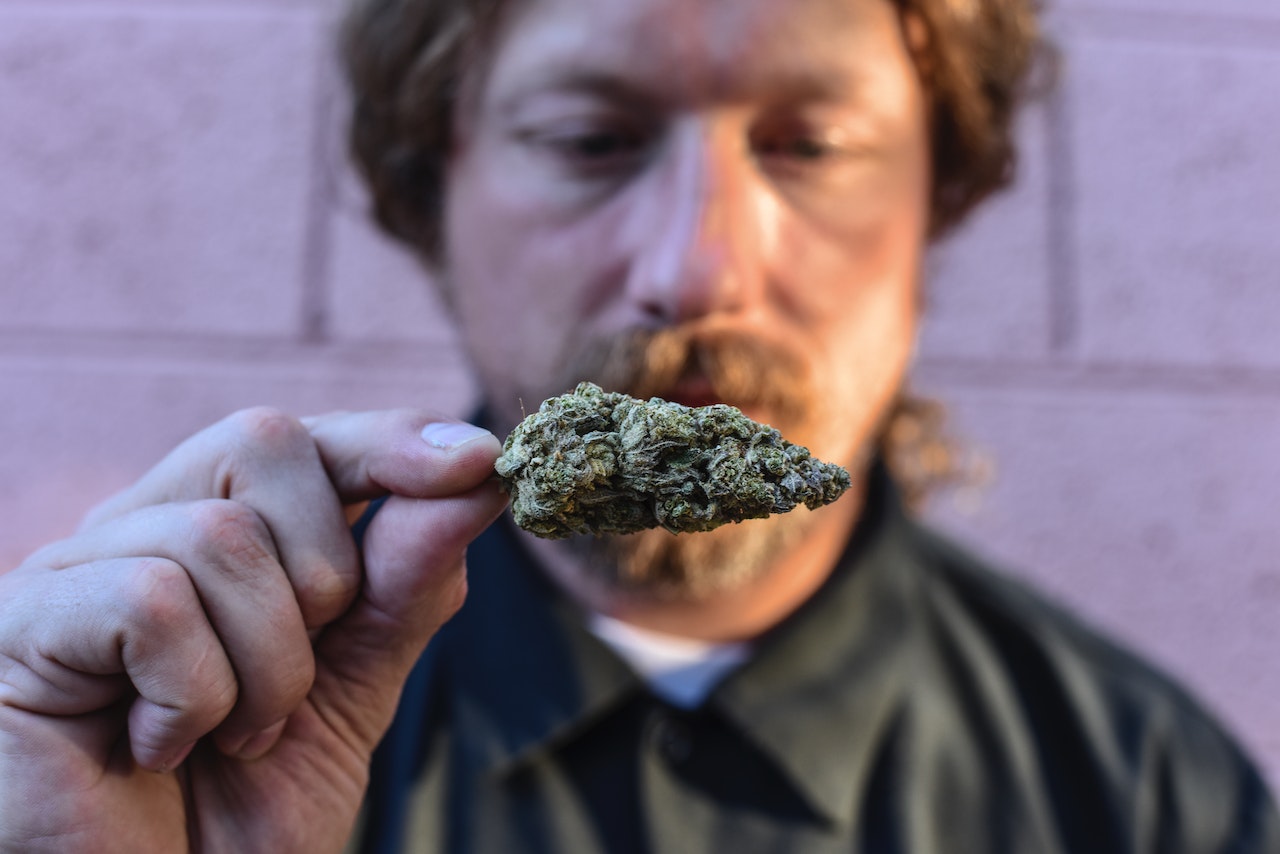 Drug laws in Hungary are quite restrictive, with the result that access to both CBD products and medical cannabis is heavily restricted. What does this mean in practice? Well, the authorities make it clear that CBD oils are not exactly legal in Hungary, unless the THC content in their composition is less than 0.2%.
The government's position in this case is unfortunately clear and indicates that selling, buying and possessing cannabis in Hungary is illegal. This approach is unfortunately not conducive to the development of the cannabis market in the country. Hungary's approach differs strongly from the laws and regulations of other countries located in Europe.
Hungary has also unfortunately not allowed its citizens to be treated with medical cannabis, so both CBD in Hungary with high THC content and cannabis is completely banned. This is a rather inhumane law that somewhat limits the possibilities of the cannabis market in the country. This approach by the country is somewhat unusual, as the hemp market has existed in the country for many years, and in the past hemp cultivation was highly common.
CBD Hungary - so legal or not?
CBD, unlike THC, is not considered a controlled substance by law, although the government has not taken a clear position regarding whether CBD foods are legal in the country. Much depends on how the law is interpreted. It can be said that CBD oils in Hungary, which do not contain any amount of THC, are sometimes legal - even up to a value of 0.2%, although much depends on the individual interpretation of the law.
It is exceptionally interesting that the Hungarian authorities do not allow the production of CBD oils on their territory. For the hemp industry, this is a rather incomprehensible approach, mainly due to the fact that Hungary's farmland is excellent for the cultivation of seed hemp and beyond. In the case of the use of CBD dietary supplements - Hungary indicates that these are subject to appropriate authorisation, as so-called novel food.
Medical cannabis and THC in Hungary
The country's criminal code indicates that cannabis in Hungary is completely illegal - even for personal use. The rules in this case are the same as for the use, sale or production of other narcotic substances. A person who is caught smoking cannabis can be punished with a restriction of liberty of up to two years, while a police officer who commits such an offence can be punished with a prison sentence of up to 10 years.
All there is no THC-containing medicinal cannabis product authorised for use in this country. The only products the country's citizens can use are CBD oils. They are legal in Hungary, as long as the law is properly interpreted in this regard and the CBD product itself does not contain THC in a higher amount than the generally permissible 0.2%.
Recommended