Add products by adding codes
Enter the product codes that you want to add to the basket in bulk (after a comma, with a space or from a new line). Repeating the code many times will add this item as many times as it appears.
CBD capsules - what are they? Dosage and application
2022-03-02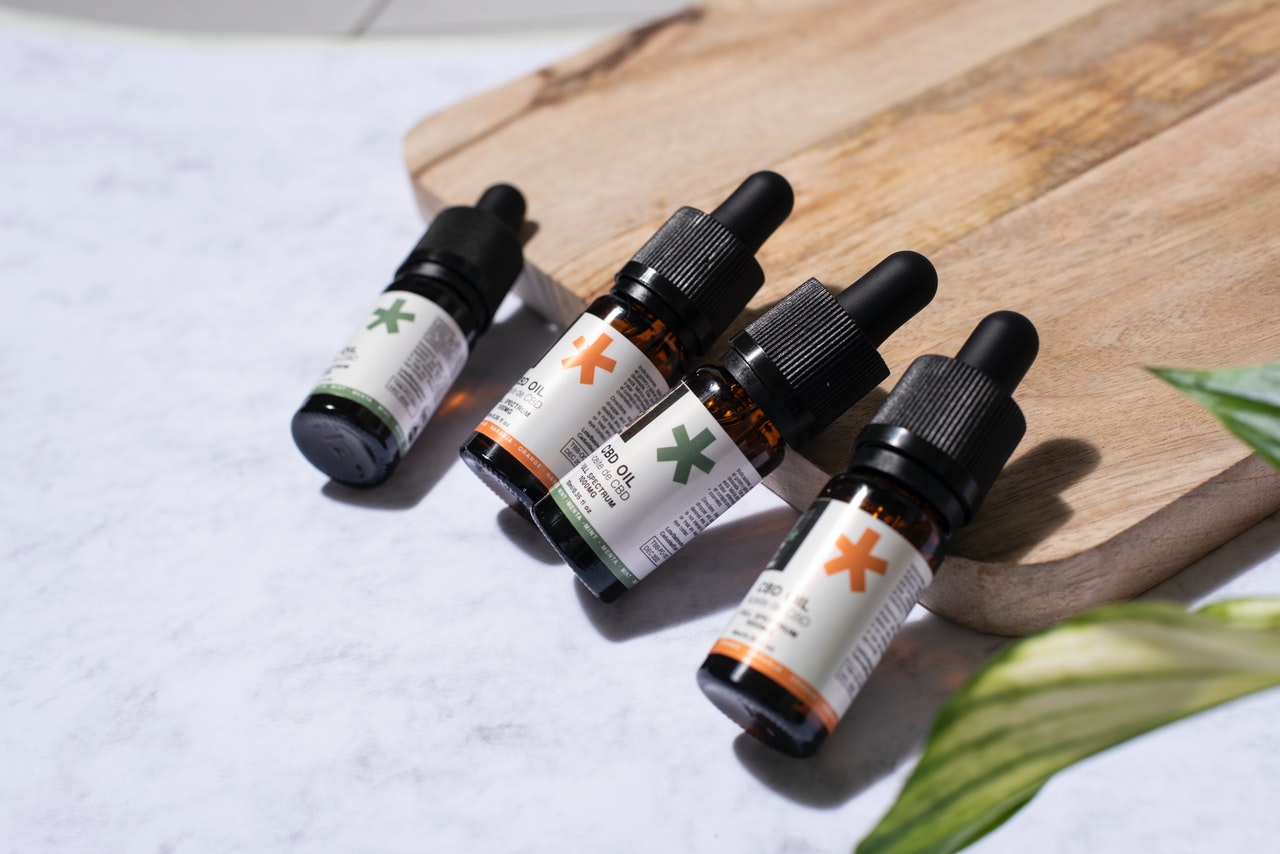 The most common form of CBD is oil or dried. However, if we don't like the taste of CBD oil, we can reach for the capsule version. This form is very handy, so we can throw them in our handbag or backpack without worrying about breaking anything. This allows us to supplement with CBD wherever we are.
Hemp oil in capsules
CBD capsules are not only a very convenient solution, but they also help to control the dose taken. Unfortunately, due to the digestive processes taking place in the body, they lose a lot of the active ingredients and therefore have a weaker effect than pure CBD oil. They are mainly recommended for people who have problems with the use of hemp in oil form due to its bitter aftertaste.
CBD capsules - dosage
CBD oil in capsules differs mainly in concentration. It is advisable to start with the lowest strength, so that you can see how your body reacts to a certain dose. If there are no changes, you can gradually increase it. At a concentration of 5%, one capsule should be taken 2-3 times a day. This is the optimum amount to notice the first effects. Remember that more does not always mean better.
CBD capsules application
CBD oil in capsules is worth supplementing every day for better functioning of the body. It will replenish vitamins and minerals that we are unable to provide from food. CBD is recommended for people who are exposed to constant stress, have problems with sleep and sleep quality, suffer from depression or have difficulty concentrating. Supplementing with cannabis capsules will support the body's immune system so that it is not as susceptible to viruses. In some cases, even after the first use, significant improvements can be seen, especially in the aspect of positive thinking and attitude to life.
How do CBD capsules work?
The use of CBD oil capsules will significantly activate its therapeutic properties in our body. Among other things, it exhibits actions that are:
relaxing,
stimulates the nervous system,
inhibits the proliferation of cancer cells,
reduces oxidative stress, thereby counteracting the ageing process,
inhibits and fights inflammation,
relieves pain,
clears the mind and has a relaxing effect,
combats psychosis and anxiety.
significantly reduces nausea and vomiting,
has strong anti-bacterial properties,
prevents the development of fungal diseases,
alleviates symptoms of allergies,
stimulates a state of homeostasis,
accelerates wound healing,
combats skin diseases.
CBD is responsible for the correct course of basic physiological processes in the body such as appetite, pain, memory, sleep or thirst. The principle of hemp is to stimulate nerve cells, thereby regulating processes in the human body.
Indications for the use of CBD
CBD is not a psychoactive substance and has no negative side effects. Its use is recommended for diseases such as cancer, epilepsy, multiple sclerosis, Lyme disease, Parkinson's, Alzheimer's or depression. However, it is important to remember that CBD is not a drug, but only a supplement that can effectively assist in the fight against disease and alleviate its effects. Before starting supplementation, it is essential to consult your doctor, as it can interfere with the effects of strong psychotropic drugs.
Recommended