Add products by adding codes
Enter the product codes that you want to add to the basket in bulk (after a comma, with a space or from a new line). Repeating the code many times will add this item as many times as it appears.
CBD houses - what makes them different?
2022-06-28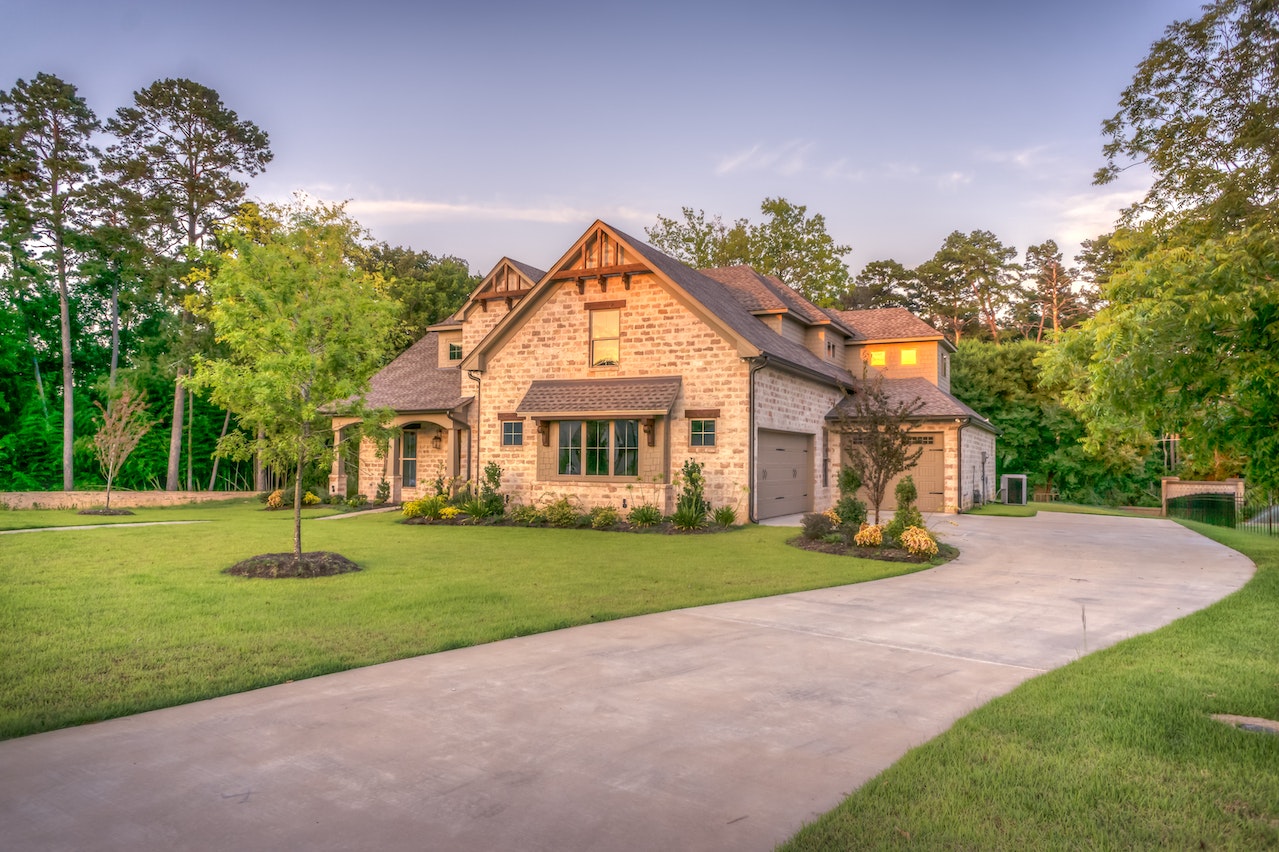 Hemp is usually associated with only one thing, but it has many applications. It performs well in industry, agriculture, and medicine. As far back as ancient times, sails for ships, clothing, and bedding were made from hemp. Hemp is also used to make eco-friendly paper, and hemp seeds are a great source of vitamins. But what about building a house out of hemp? As it turns out, this plant is excellent as a building material - creating a breathable and environmentally friendly home that looks and lasts better than traditional homes. Hemp has tremendous potential, and there are many benefits to using it.
Hempcrete - What Makes It Stand Out?
What sets hempcrete apart the most is its ability to allow water vapor to pass through and absorb moisture. This may not have many benefits in and of itself, but if exterior insulation is applied to the building, moisture can appear on the walls, leading to mold and mildew. Due to the incredibly high thermal insulation of the hemp component, as well as its alkalinity, which is associated with the use of lime in residential construction, hemp homes can breathe and release moisture without generating heat.
Furthermore, hemp houses do not eliminate harmful substances that may be present in many other furnishings. When all these properties are combined, it turns out that hemp homes offer incredibly beneficial living opportunities for our society. The distinctive feature of the building material from hemp is definitely that it is not used as a structural element. It is not strong enough, but it works great for filling wooden walls. Furthermore, if the building is demolished, hemp blocks break down completely.
Concerning the price of a hemp house, it may be a concern for some people. It is worth noting that growing this plant is not very profitable due to legal regulations, difficult harvesting, and hard-to-reach machinery. However, some people dream of having a hemp house. The cost is mainly dependent on the rigid part of the plant stem and other circumstances. Furthermore, the monetary expenses will increase due to the fact that building such a residential building is not only labor-intensive but also quite time-consuming due to, for example, manual pounding of the mass. Therefore, it is necessary to take into account the expenses, which will range from 150 to 350 per square meter of wall, not to mention the wooden structure.
Do Hemp Houses Have Benefits?
A hemp block has a beneficial effect on human health, but it is one of many advantages worth learning about. It is this material, among many building materials, that has a negative carbon footprint. This results from the direct absorption of a significant amount of carbon dioxide from the atmosphere during plant growth. A side effect of lime production is undoubtedly the extraction of some bicarbonate, but it is not as significant as what plants absorb throughout their vegetative life cycle.
Furthermore, residential buildings made of hemp blocks absorb carbon dioxide from the atmosphere for many years during the chemical reaction process between carbonic acid and other minerals. Additionally, particularly large insulation of a building can positively affect the conditions inside - we mean temperature inversions in relation to the season, coolness in summer and warmth in winter. This also translates into financial resources, which are affected by lower energy costs.
Apart from the energy savings, hempcrete has quite large sound reduction parameters. Another advantage is that it is not a flammable material, but it is very flexible, making it ideal for building structures that could be vulnerable to earthquakes in some areas. Moreover, it is resistant to mold and mildew, which are a nightmare in Polish construction.
Recommended