Add products by adding codes
Enter the product codes that you want to add to the basket in bulk (after a comma, with a space or from a new line). Repeating the code many times will add this item as many times as it appears.
CBD in the fight against COVID
2021-12-08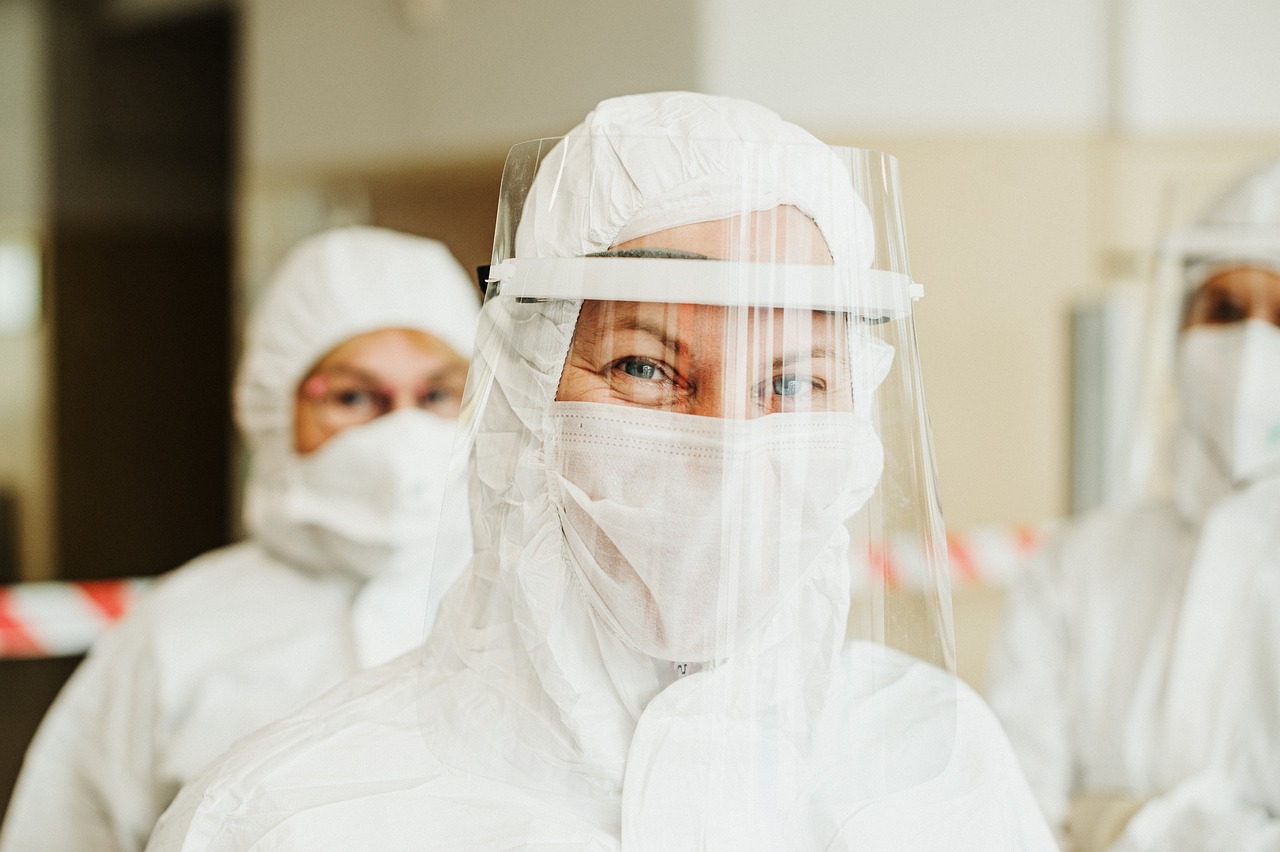 CBD - health and strengthening effects
Hemp CBD oils stimulate the nervous system and nerve cell regeneration. They also have an antioxidant effect, reducing oxidative stress caused by free radicals. Most importantly in the context of COVID-19 is the support of natural defence processes, stimulating the body's immunity. By using CBD oil regularly, you will support your body on many levels.
CBD versus covid - is it an effective drug in the fight against the virus?
The COVID-19 pandemic, which is still ongoing around the world, is prompting the scientific community to search for more and more new methods to combat the symptoms of this infectious respiratory disease. It causes symptoms such as feeling tired, difficulty breathing and fever, among others. Research into a cure and measures to alleviate the symptoms of the virus is still ongoing. As it turns out, one of the remedies that can slightly boost the body's immunity is CBD oils.
Cannabidiol and the treatment of those infected with coronavirus
In extreme cases of COVID-19, there is a so-called cytokine storm. This has to do with our body fighting off anything it recognises as foreign. This is how our virus-infected cells are identified by the immune system. In order to eliminate the danger, our body releases cytokines (they regulate immune cells and white blood cells). These proteins cause inflammation to occur to help fight the infection. When the number of infected cells increases too rapidly, as in the case of coronavirus, the amount of cytokines also increases. This can lead to tissue and organ damage further weakening the body. Acute respiratory failure resulting from COVID-19 causes the autoimmune system to over-release the proteins mentioned. Acute inflammation leads to severe respiratory failure.
How was the effectiveness of CBD tested?
In order to test the effectiveness of CBD against COVID-19 and to block the action of ACE2, 3D models were used. With this approach, the suitability of hemp preparations was effectively tested. The preparations with the highest concentration of CBD are the best blockers. Additionally, the Canadian Lethbridge Study investigated hemp using 3D models of airway and oral tissues. The extracts present in CBD were then shown to effectively modulate ACE2. The formulations used in the study contain very low amounts of psychoactive substances and high amounts of cannabidiol, showing no harmful effects. Although the research has only just begun, it offers the possibility of inventing a CBD-based therapy to prevent or, in the case of infection, alleviate the symptoms of coronavirus.
Recommended