Add products by adding codes
Enter the product codes that you want to add to the basket in bulk (after a comma, with a space or from a new line). Repeating the code many times will add this item as many times as it appears.
CBD oils in Greece - legality
2022-12-14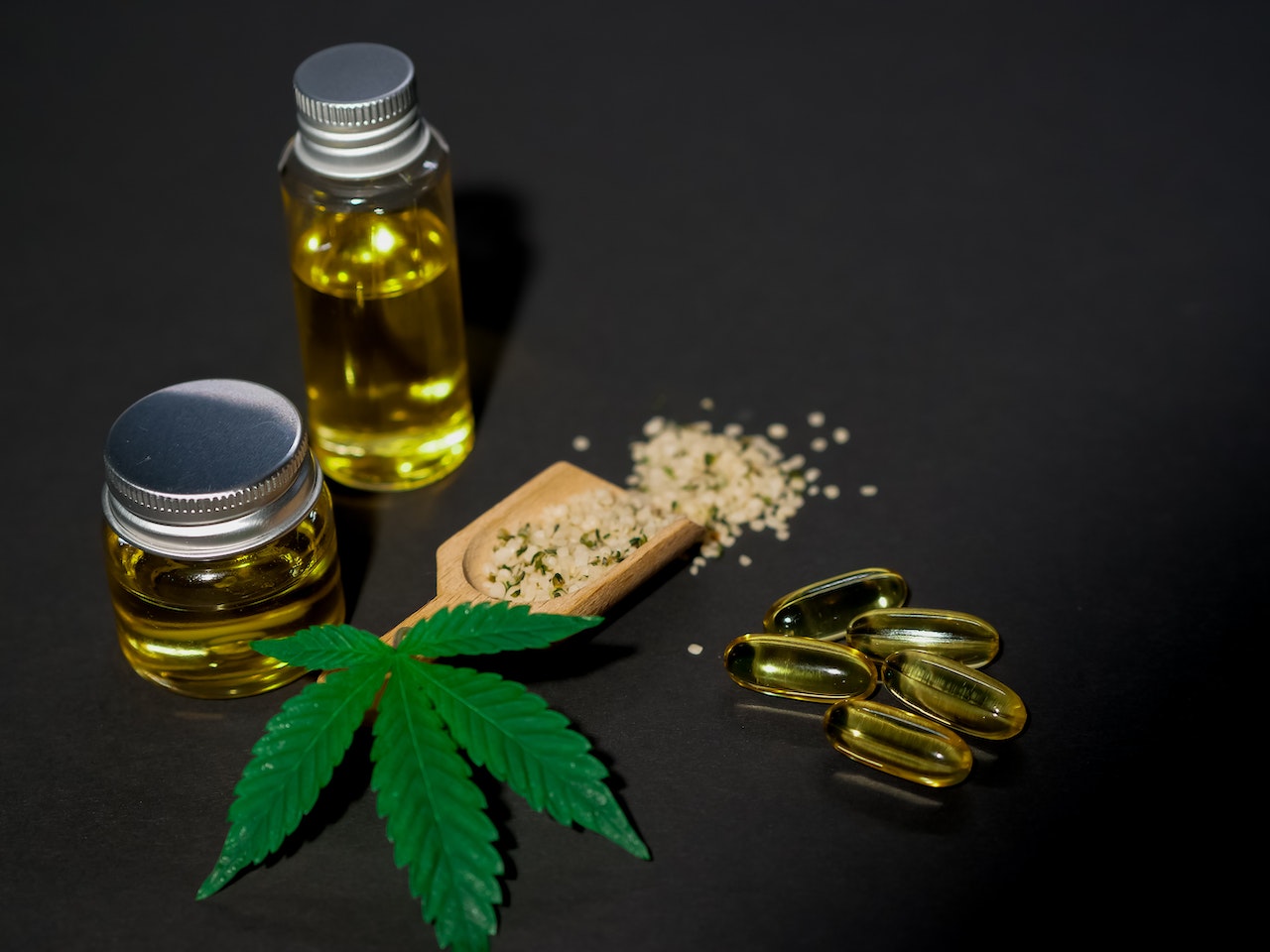 CBD issues in Greece are clearly defined by law, and Greece itself is positively disposed towards the changes that result from the possible use of such products. CBD oils in Greece are constantly supporting the development of the medical industry and beyond, as also indicated by the current hemp law. It can be noted that hemp in Greece containing CBD and THC is completely legal.
When it comes to the hemp sector in Greece, it is worth noting that this is a country that is strongly focused on improving its economic status. While until recently it was not possible to purchase CBD in Greece, new legislation since 2018 has made both the cultivation and processing of cannabis seeds fully legal, and the CBD market in Greece has begun to thrive. For the moment, the distribution of products such as CBD oils in Greece is generating huge revenues for the state budget. According to estimates, this cannabis market in the country could be worth up to €2 billion by 2028.
CBD in Greece - is it legal?
Interestingly, until 1936, hemp cultivation was 100% legal in Greece. During Prohibition, the hemp market declined somewhat, and it was only in 2018 that laws were amended to allow the industry to thrive again. Greek law now allows the cultivation of hemp for the following purposes: food processing, textiles and paper. Farmers wishing to cultivate hemp must obtain the relevant permits, which allow the cultivation of such plants. Hemp in Greece can only be cultivated, and permission obtained, if the plant has a THC content of less than 0.2%.
The same applies to CBD in Greece, both in terms of oils and other products. Extracts extracted by thermal treatment of hemp seeds must not contain more than 0.2% THC in the final authorised product. Within Greece, you can buy CBD oils in pharmacies, health food shops and also online.
CBD in Greece and the law - what is worth knowing?
When it comes to CBD in Greece, it is worth knowing that it is completely illegal to consume a plant that has more than 0.2% THC even for recreational purposes. This issue is precisely defined by the anti-drug law passed in the country in 1987. Currently, the possession of small amounts of cannabis is punishable by up to five years in prison, while the possession of CBD products with minimal THC content is not a problem at all. Greek law also allows the use of tetrahydrocannabinol-rich cannabis for medical purposes.
Recommended