Add products by adding codes
Enter the product codes that you want to add to the basket in bulk (after a comma, with a space or from a new line). Repeating the code many times will add this item as many times as it appears.
CBD tolerance
2023-01-30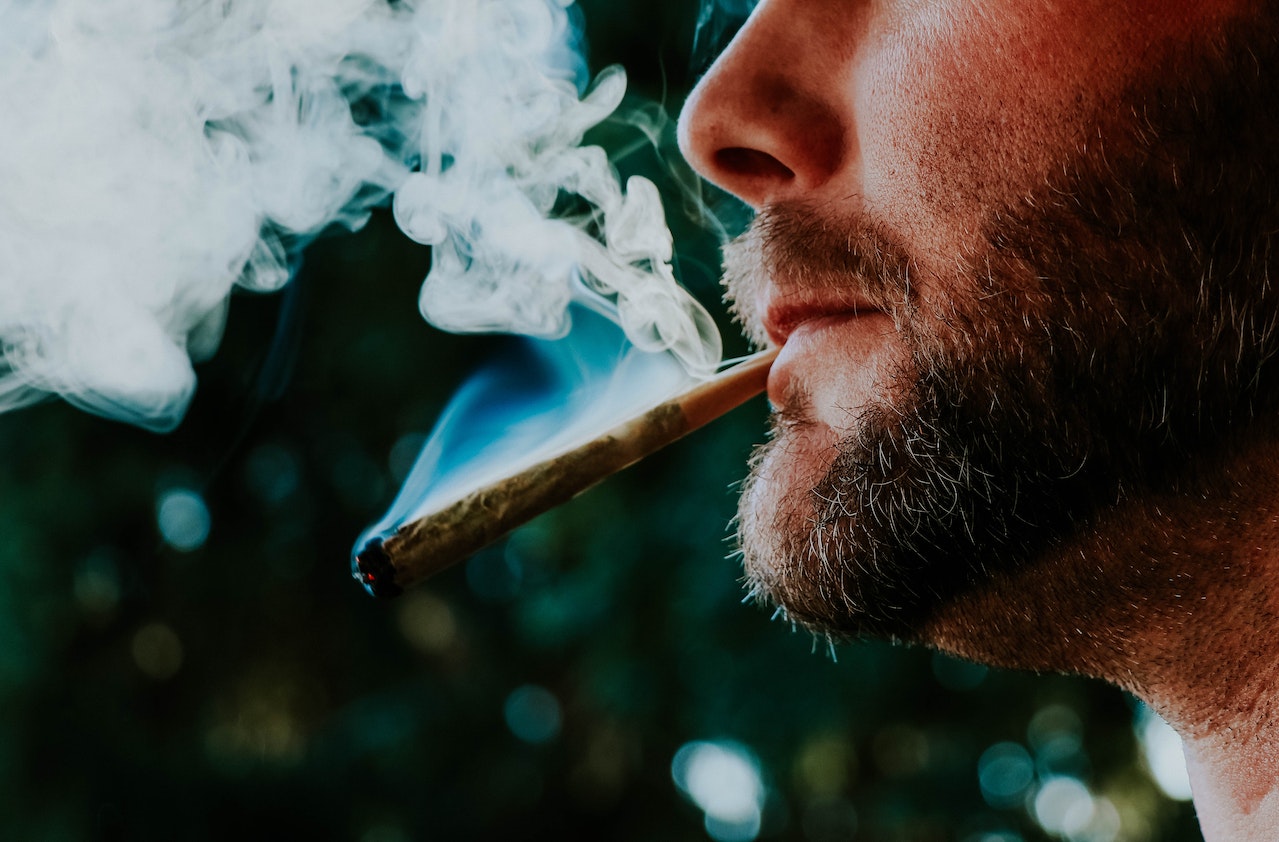 Getting the body used to certain pharmacological substances and even the effects of plant extracts is entirely possible. It is worth knowing that CBD and THC are substances that are close to each other, so both the tolerance to CBD and the other substance can be developed by each organism. This is a very important point, which relates to the regularity of taking preparations containing CBD and trace amounts of THC.
Often, increasing the dose of herbal oils or even pills is completely counterproductive. Eventually, even after increasing the dose, the body's tolerance to CBD can become so high that you cease to feel any effect of this substance on your body. So how can you avoid such situations and ensure that your CBD tolerance is not too high? All you need to do is take a break from time to time from taking the oils or other remedies, or change to other remedies. This will give your body new stimuli that it is not yet used to.
CBD tolerance by the human body - key information
Tolerance to CBD, or cannabidiol, is a fairly common phenomenon. CBD is one of the main constituents of cannabis and is often used in supporting the treatment of pain, anxiety and other illnesses. However, it is worth mentioning that CBD does not necessarily reduce pain, but can only provide some relief when used in the right dosage. However, it is not a potent psychotropic like THC and does not cause addiction, although research indicates that the body can even become resistant to CBD with regular intake, such as oils.
Research indicates that CBD can be a safe and effective agent for the human body. Although tolerance to CBD can occur, reducing it is not as difficult as you might think. It is sufficient to stop taking CBD and trace amounts of THC for a while.
The level of tolerance to CBD substances depends on the body's individual response to the ingredient. Some people can develop a tolerance to CBD through long-term use, just as can happen with other pharmacological drugs, such as antibiotics.
Why does CBD not work on the human body? What could be the reason for this?
The way CBD affects the human body may depend on the individual's tolerance to CBD. Many people indicate that they do not feel any difference after regularly taking oils containing CBD extracts. The reason could be, for example, that the % concentration of the extract in the product is too low. There are also several other reasons why CBD products may not work:
If a product contains a low concentration of CBD or is contaminated with other substances, it may not work as it should.
Incorrect dosage may result in CBD products not working. Consult your doctor or specialist to determine the correct dosage.
The method of application of the product, such as ingestion, topical application or inhalation, can affect efficacy.
Every body is different and may react differently to CBD. This may be due to differences in genetics, age, body weight and other factors.
Bottom line: the lack of efficacy of CBD products can be due to a number of factors, including poor product quality, incorrect dosage, method of application, individual differences and interactions with other medications, although these are unlikely to occur.
For the best results from taking CBD, it is advisable to choose products from reputable manufacturers, with a % concentration that matches your body's tolerance. It's fair to say that CBD tolerance is not a highly negative phenomenon, although it can sometimes be problematic, especially if you want to try a treatment with CBD oils, tablets or even infusions. Sometimes you just need to take a break from these types of products, while other times you may need to stop the products altogether due to the lack of any interaction of the substance with your body.