Add products by adding codes
Enter the product codes that you want to add to the basket in bulk (after a comma, with a space or from a new line). Repeating the code many times will add this item as many times as it appears.
Do CBD products matter?
2022-07-04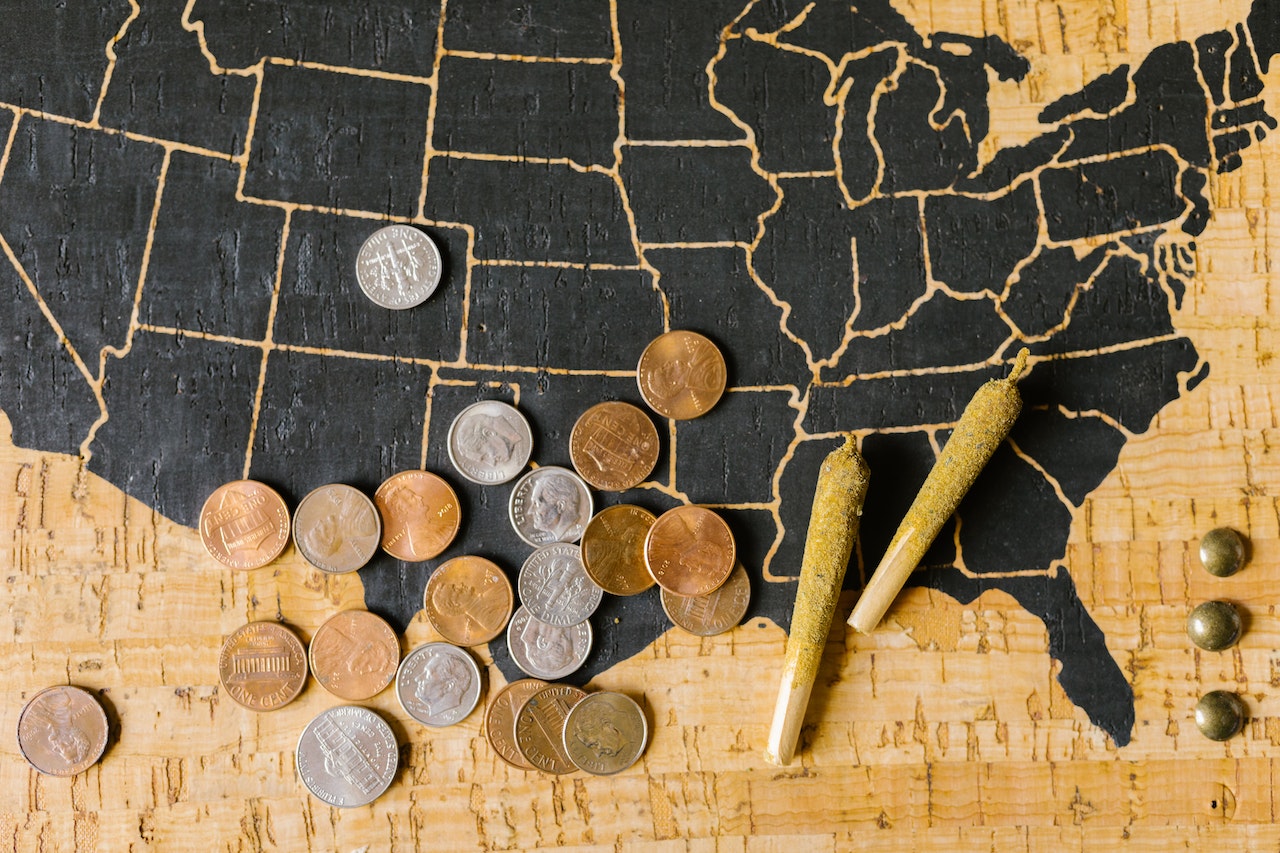 We often wonder what the right concentration of CBD is for us. But what does it exactly mean and how does it work? First and foremost, the most important is the amount of active substance. In reality, the concentration of the product doesn't matter much. So often by taking a higher dose of CBD oil with lower concentration, we'll get the same effect as when taking a lower dose with higher concentration. What matters is the amount of milligrams of the substance taken. Often we choose lower CBD concentrations due to more affordable prices compared to higher potency products. However, if we use them for a longer period of time and our daily dose is close to the maximum limit, it's better to go for a more concentrated option, which will be more efficient.
What to consider when choosing CBD concentration
When choosing CBD oil, it's important to pay attention to its origin and quality, as well as proper certificates. As for concentrations, high concentrations are not always a better option than low ones. Of course, there are cases when the amount of carrier matters and should be as small as possible, for example in severe medical conditions. If we ingest cannabidiol orally, the type and content of oil are very important - the more, the better, as it increases absorption. Taking this into account, often preparations with lower concentrations will be a better option due to better absorbability. When it comes to CBD, each hemp inflorescence has distinct proportions of cannabinoids. The best solution would be to transfer these proportions to the preparation while maintaining their effects. As for higher concentrations, products above 5% CBD are usually produced through modifications (to reduce THC content below 0.2%). In practice, this means a lower content of other cannabinoids.
For whom is low CBD concentration appropriate?
Low concentrations are dedicated to people starting their CBD journey. However, if we have been using oils for a long time and still have unused products with lower concentrations, we can simply apply a larger dose to achieve the same effect as with higher concentrations. Low concentration oil is recommended for people struggling with various mild medical conditions, pain or simply wanting to strengthen their body and reduce the effects of stress. It's a small but effective concentration ideal for microdosing. Of course, if we decide on such supplementation, we should consult it with a doctor. We can also recognize CBD concentration by color - the lower the concentration, the brighter the color of the oil.
Medium CBD concentration
The CBD 10% oils are considered medium concentration. They should be used when we know our effective dose (which is no more than 20 mg of CBD per day). These types of oils are recommended for people dealing with daily stress, pain, mild inflammation, fatigue and being overstimulated by everyday matters. We can distinguish four concentrations of CBD in oils:
Low (up to 8.33 mg/mL)
Medium (8.33–20 mg/mL)
High (20 mg-33.3 mg/mL)
Very high (from 33.3 mg/mL and up)
When to use high CBD concentrations?
When choosing the appropriate CBD concentration, we consider affordability and convenience of dosing. If we need a larger amount of CBD, it's worth going for higher concentrations, because it will be more cost-effective. Moreover, in the case of oils with higher concentrations, there is a process called "cutting" of extracts, which involves adding synthetic CBD. Sometimes even such a product doesn't contain natural extract ingredients. We need to be careful and choose only products with proper certificates. Remember that we care about these natural ingredients and natural extracts also contain a number of other pro-health substances, not only CBD. Definitely, an advantage of higher concentrations is their efficiency, and a smaller dose is enough to achieve the desired effect. Taking into account practical and economic approaches, it's the best option if we have been using CBD products for some time and know our appropriate dose.
Recommended