Add products by adding codes
Enter the product codes that you want to add to the basket in bulk (after a comma, with a space or from a new line). Repeating the code many times will add this item as many times as it appears.
Hemp clothes - ecological clothing
2022-06-28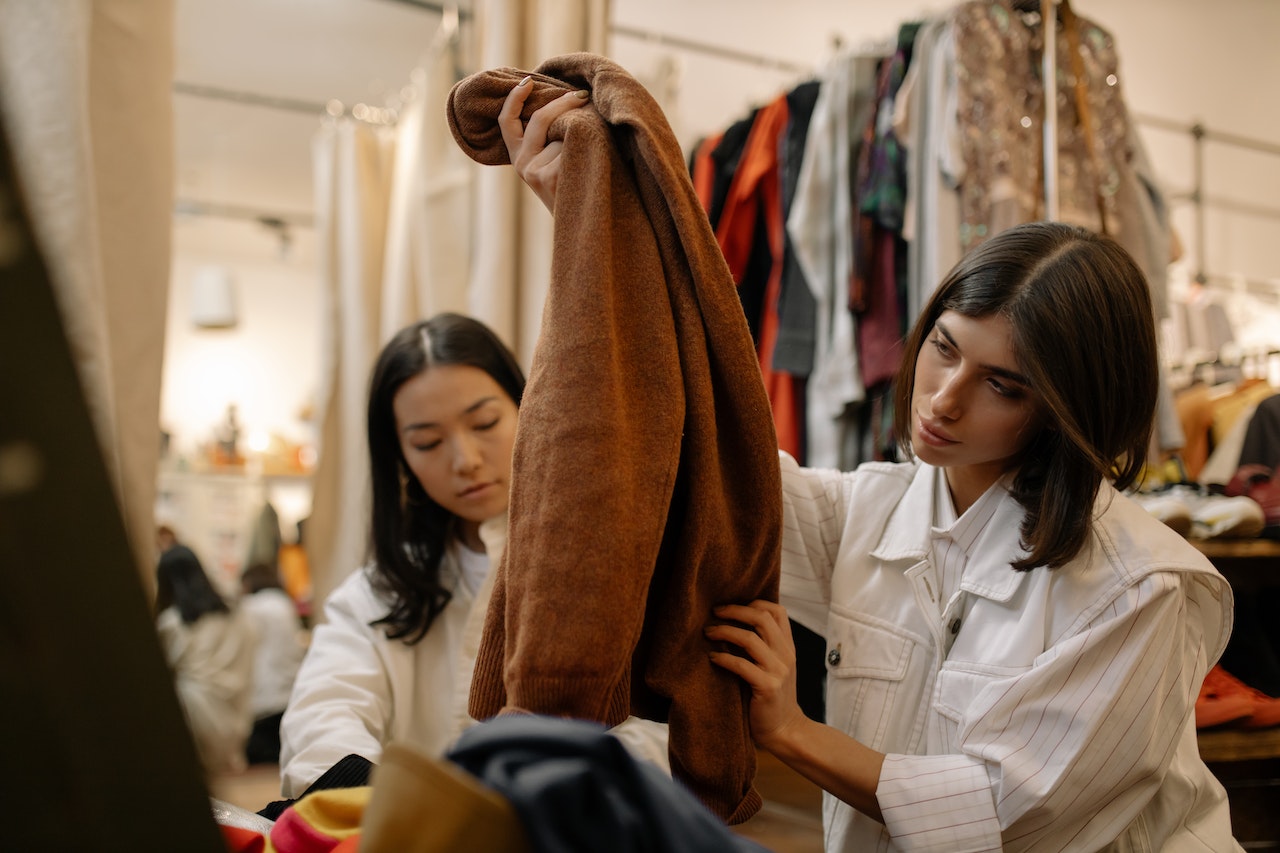 Most of us associate natural fabric clothing mainly with cotton and linen. As we know, hemp is used for the production of cosmetics, supplements and more, but those are not its only benefits. Few people realize that it can also be used to make clothing. Hemp clothing used to be unpleasant both to the touch and to wear, but technology has advanced so much that it can now be considered one of the softest and most comfortable fabrics. Currently, clothing made from hemp fiber is considered better than that made from other materials. This unique hemp fabric is characterized by incredible durability, and its production is much more environmentally friendly than that of cotton.
How is hemp clothing produced?
According to historical sources, the production of hemp cloth, ropes, and twines dates back centuries. The low level of manufacturing these textile products is still available, but due to increasing demand, it had to be significantly improved, especially mechanized. To produce ecological clothing, manufacturers use artificial, long fibers obtained from the plant's stem. First, they must be separated from the bark, then combed, relaxed, laid parallel, and then twisted to create a continuous line from which hemp fiber is obtained.
With the help of special weaving machines, the fabric is produced by interweaving threads. In addition to the mechanized method of fiber production, there is also another process that is faster and cheaper but requires the use of many chemicals. This is mainly due to the delicate version of hemp fabric, which is more similar to viscose or silk. The industrial weaving process requires the use of a special production line; while in craftsmanship, this is acceptable, the low level of fabric production methods requires a lot of time, making the material quite expensive.
Ecological hemp clothing, which is 100% made of fabric, is usually quite rough and scratchy initially, but over time, as it is used, the fabric softens. On the other hand, ecological clothing made from hemp obtained from knitted fabric, which is a combination of hemp and cotton or hemp and viscose, will be delicate and flexible.
Hemp fiber ecological clothing - which brands are involved in obtaining it?
The Polish economic market has recently been enriched with brands that produce their own clothing using hemp fiber. Usually, these companies are not large enterprises and employ young designers who offer quite expensive products, usually produced to order. The high price of the product is due not only to the ability to produce it but also to the general costliness of hemp fiber, and its European acquisition is relatively small.
However, these brands have a small annual collection despite the high quality of the products produced, which is usually due to the obligation to produce ecological clothing and the trend of being calm during production. Such brands in Poland include Hemp Empire, Santa Maria, and CannaWear. Currently, there are other clothing creators on a global scale who have clothing made from hemp or hemp blends in their regular assortment.
These include Levis, Vans, Patagonia, and Wrap London. However, some brands are a bit more cautious, so hemp clothing appears quite rarely among them, including Zara and H&M. Meanwhile, Temple, WestWood, and Mara Hoffman are Canadian, Australian, and US brands that base their fashion particularly on hemp. It seems that fashion designers are beginning to pay more attention to hemp fibers.
Recommended