Add products by adding codes
Enter the product codes that you want to add to the basket in bulk (after a comma, with a space or from a new line). Repeating the code many times will add this item as many times as it appears.
How long does CBD stay in the body?
2022-01-13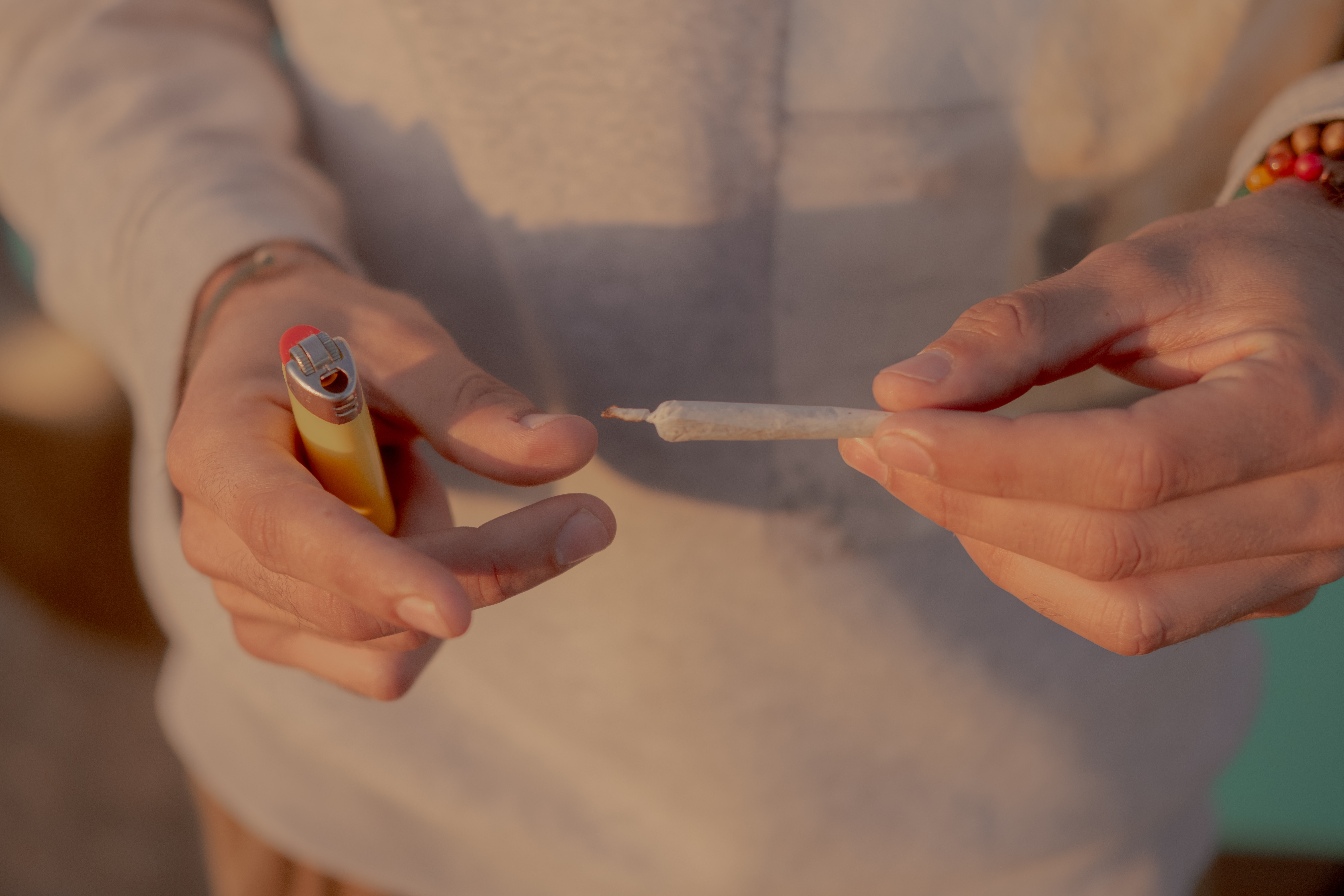 Every substance we use has a specific time it stays in the body. This applies to medications, supplements, alcohol, and medically used products, even if they are not drugs. The same is true for CBD, which stays in the body for a certain period of time after ingestion.
CBD Processing in the Body
CBD works by interacting with the endocannabinoid system, which maintains homeostasis. There are various ways to take CBD. The metabolism of the compound largely depends on this, as it involves breaking down the substance into smaller molecules and absorbing them into the body's cells. So, if we take CBD orally in capsule form, it must pass through the digestive system. However, when using vaporization, it will work much faster. So what does the path taken by CBD in our body look like? After taking the substance, it goes to the liver, where it is metabolized into simpler compounds by enzymes that participate in breaking down other drugs. Then the metabolites go to different cells, where they interact with their receptors. Studies on how long CBD stays in the body have shown that it depends on its half-life, which is about 2-5 days.
How long does CBD stay in the body?
Just as using cannabidiol oils is an individual matter and the dose is variable for everyone, so is the time CBD stays in the body, which will be different for everyone. Therefore, the effect depends on individual factors and the product used. It can be estimated that CBD in the body works and remains from 2 to 5 days. The duration of CBD oils mainly depends on:
Individual characteristics - weight, metabolism, hormones, lifestyle, diet;
The amount of CBD taken - the smaller the dose, the shorter it stays in the body;
Method of administration - depends on the bioavailability of the substance (this is the way the substance got into our body) which goes hand in hand with the time needed to get rid of it. Oils are not as effective as absorption through vaporization;
Frequency of administration - if we take CBD once and regularly, the time to get rid of it from the body is very individual. It can be assumed that after a single intake of the substance, it stays up to 3 days, from time to time up to 5 days, and if it is regularly taken, it is 10 days and more;
Fat tissue - CBD is a fat-soluble substance so some amount may be stored in fat cells;
Metabolism - is an individual characteristic, the faster it works, the faster substances are broken down, processed, and eliminated from the body; Concentration of CBD taken - the higher, the longer it stays in the body.
CBD oil how long to use?
More and more often we are looking for natural solutions. In the first days of use, almost everyone will feel the beneficial effect of CBD oil. Well-being can improve just a few hours after taking the substance, but regularity is needed to maintain constant improvement. The quality of the oil taken is also an important issue, because mainly its all properties depend on it. Regularity is the most important thing in using CBD oils. Cannabidiol affects our endocannabinoid system, which is responsible for balance in the body. By taking a steady dose individually adjusted, we ensure the maintenance of the effects obtained, which would not be visible without regular use.
Detectability of CBD in drug tests
Often people using oils wonder about the detectability of CBD in urine, for example during routine tests. We are afraid that it will be recognized as a psychoactive substance, but it is not detected by drug tests, as it is completely safe and tests do not monitor its presence in our body. In products such as CBD oils, we can also find trace amounts of THC, which is psychoactive, but it is not large enough to adversely affect our body. However, if we have any doubts about this, we should familiarize ourselves with the composition of the product. Routine drug tests do not detect CBD, but are sensitive to THC or its metabolites. Patience is also crucial in application, as it does not work immediately. Often the difference can be felt only after a few days or even weeks. This is an individual matter and you should not be discouraged and not give up, because the effects may appear only after a longer period of time. The portions taken also cannot be one-time and should be spread over two or three doses a day.
Recommended