Add products by adding codes
Enter the product codes that you want to add to the basket in bulk (after a comma, with a space or from a new line). Repeating the code many times will add this item as many times as it appears.
Running your own CBD trading business
2021-10-04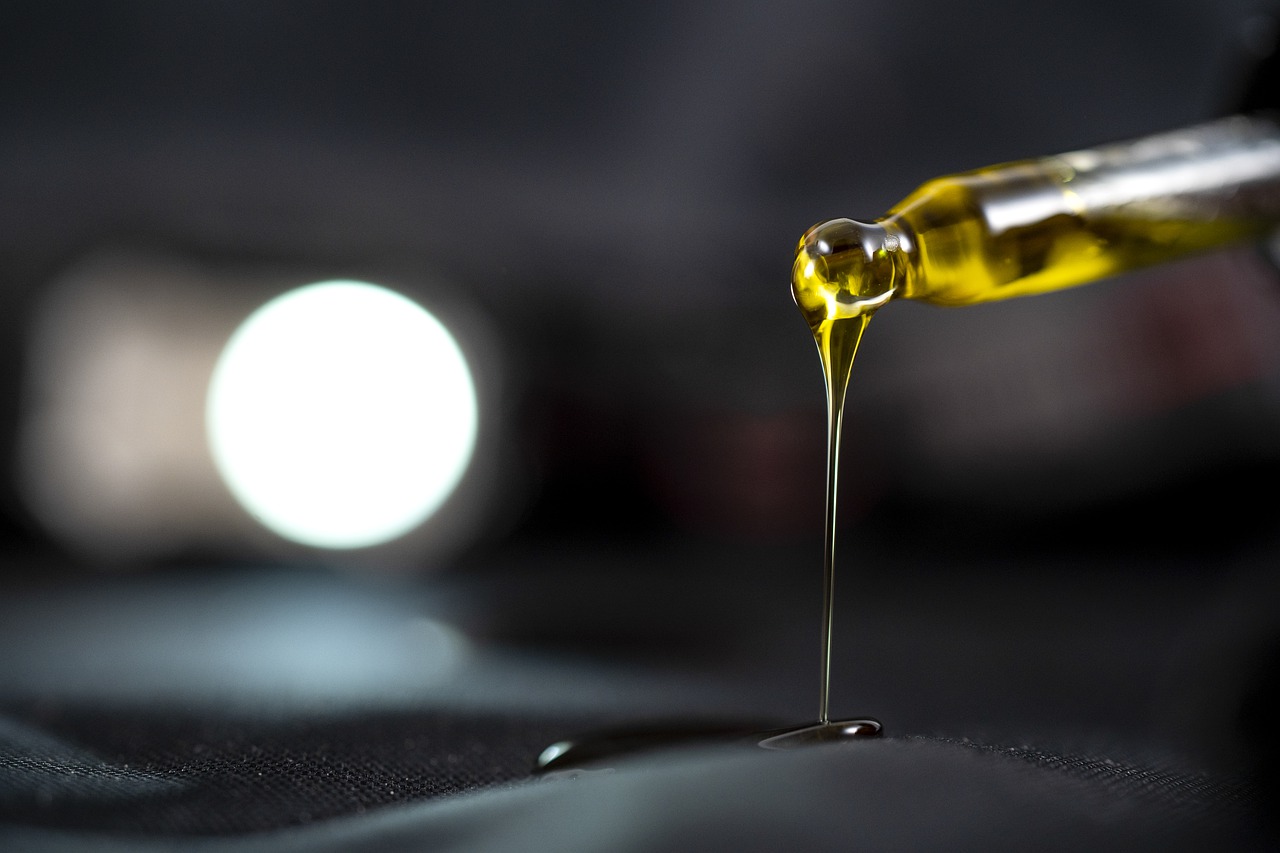 It's worth knowing that in special cases, institutions controlling entrepreneurs have the right to confiscate goods sold as CBD products. However, such a situation is extremely rare and usually only occurs when the health department has certain suspicions about the composition of the products. Currently, the Police are aware of how CBD products work, and that they are fully safe and legal. When running your own business based on the sale of CBD products, it's worth ensuring that law enforcement agencies have no suspicions about what products are being sold in the store.
Sale of CBD products and certificates
It is important that when running your own CBD product store, you have appropriate certificates for each product confirming its origin and composition. These are documents that confirm the legality of the products, so they can be sold without any risk in the country. Reliable suppliers, originality of certificates and transparent composition are a guarantee of success and safety for every CBD product store. Legal responsibility and sale of CBD products to minors - who is at risk? The entrepreneur selling products containing CBD is obliged to distribute only original packages, which have appropriate seals. Products of this type are not prohibited by law in any way and can be sold without risk of being accused of a crime to customers of all ages. Both buying, selling, and simply possessing CBD products is fully legal throughout the country even for people who have not reached the age of 18. The responsibility for the sold CBD products is borne entirely by the manufacturer who supplied the product to the market. An interesting fact is that the manufacturer bears full responsibility when it gives customers incorrect dosing or usage instructions.
Running your own CBD product store and choosing the right PKD activity
You don't need any permits or qualifications to distribute CBD products as part of your own business, as these are products that are completely safe for human health regardless of age. The exception is the sale of products intended for consumption. Such activities are usually monitored by the health department, which is responsible for controlling food products supplied for general sale. The PKDs that allow the sale of various types of CBD products include:
47.78.Z - Retail sale of other new products conducted in specialized stores
47.19.Z - Other retail sale conducted in non-specialized stores
47.11.Z - Retail sale conducted in non-specialized stores with a predominance of food, drinks, and tobacco products
47.29Z - Retail sale of other food conducted in specialized stores
47.91.Z - Retail sale conducted by mail order houses or via the Internet. Depending on the method of selling CBD products and the type of business activity, you should choose a PKD so that the sale is in accordance with the law. This allows you to effectively eliminate the risk of unforeseen inspections or fines that are imposed as a result of incorrectly selected PKD.
Legality of hemp flowers and oils in Poland
For some time now, CBD oils and hemp flowers have been fully legal and allowed for trade by both stationary and online stores. It's worth knowing that CBD, unlike THC, does not have any psychoactive properties, which is why products of this type are completely safe for humans. For CBD products to be legally allowed for sale, the THC content in dry mass cannot exceed 0.2%. Interesting fact! Products that contain a higher concentration of this substance can only be purchased by presenting an appropriate prescription from a doctor. All kinds of hemp flowers and CBD oils as supplements can be sold without any restrictions. The condition, however, is to obtain products from verified and legal sources, which issue appropriate certificates for each product separately. At the moment, the regulations are not well defined, which is why most sellers decide to distribute oils as not suitable for consumption. This way, you can avoid inspections and potential problems with sales. To avoid proceedings by the Chief Sanitary Inspectorate, you should always include information on the products that they are not medicinal products (despite the fact that they definitely have such properties). Until the regulations are properly specified, the sale of CBD flowers can only take place for the purposes of vaporization or aromatherapy. This means that the flower cannot be sold strictly for smoking. Manufacturers of such products are therefore obliged to issue all certificates confirming the authenticity and purpose of CBD flowers and not only.
CBD in Poland - summary
Analyzing the WHO report from 2018, the CBD substance, which naturally occurs in plants, is completely safe for humans and tolerated by living organisms. This means that consuming oils, flowers, and other CBD products does not cause any negative effects. CBD products do not have a narcotic effect or cause states of anxiety or bouts of appetite. It's also worth mentioning that this substance does not addict in any way. No studies have shown a single death due to taking CBD, or a negative impact on concentration while driving mechanical vehicles. Attention! CBD products can be safely combined with alcohol or other drugs.
Recommended