Add products by adding codes
Enter the product codes that you want to add to the basket in bulk (after a comma, with a space or from a new line). Repeating the code many times will add this item as many times as it appears.
What does CBD oil taste like?
2022-05-31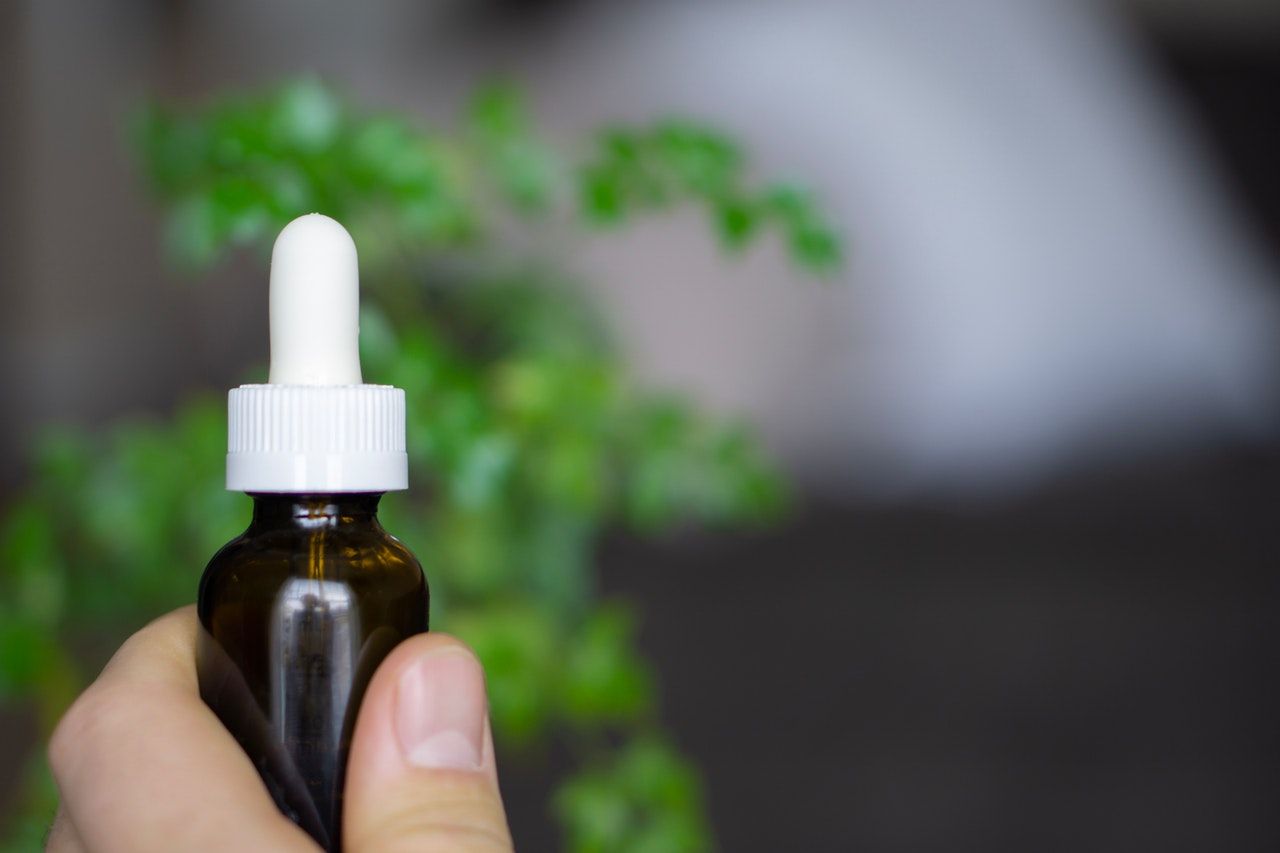 The taste of CBD largely depends on the variety of hemp from which it was produced. The stems, flowers, and leaves of the plant give it a characteristic nutty, grassy, and earthy taste.
What are the effects of using CBD oils?
Increased concentration;
Calmer and deeper sleep;
Faster recovery after effort;
Increased immunity;
Feeling of calmness and reduced stress.
What determines the taste of CBD? Before starting supplementation, we often ask ourselves what CBD oil tastes like and what it may depend on. It largely depends on the composition and production process of the hemp product. The taste of CBD oils is largely influenced by terpenes found in flowers, fruits or herbs, as well as in hemp plants. The presence of specific terpenes depends on the variety of hemp.
What are the most common terpenes found in CBD oils?
Limonene - found in hemp and many citrus fruits such as oranges, grapefruits, lemons, or limes. It has antifungal, analgesic, anti-inflammatory, antimalarial, antibacterial, antioxidant, anxiolytic and antidepressant effects. 
Pinene - a pine-scented terpene. In addition to hemp, we can find it in rosemary, pines, parsley or basil. In hemp plants, we will most commonly find alpha-pinene, which is the most popular in the world. It is effective in supporting therapy for asthma or other breathing problems. It also has analgesic, anti-proliferative, anti-inflammatory, and anxiolytic effects.
Myrcene - one of the most frequently produced terpenes in hemp. Myrcene supports the treatment of anxiety, insomnia, or pain. It also has a calming, relaxing, antifungal, and anticarcinogenic effect. We can also find myrcene in hops, eucalyptus, or mangoes.
Humulene - an earthy or musky, and even spicy-scented terpene. It occurs in sage, hops, ginseng or ginger. Interestingly, it has been used in Chinese medicine for centuries. Humulene regulates appetite stimulation, making it highly medicinal.
Terpenes in hemp We often wonder what CBD oil tastes like when we intend to introduce it into our diet. Every full-spectrum oil contains terpenes. There are more than 150 terpenes in all hemp plants that have been identified to date. What to do if we do not like the natural taste of CBD oils? The natural taste of CBD oils is not neutral and rather quite characteristic. It is usually earthy, grassy, slightly nutty, and bitter. Not everyone may like the taste of CBD oils. Flavored oils can be an alternative, such as adding a touch of mint, vanilla, or cinnamon. Manufacturers definitely offer many options.
How can we improve the taste of CBD oils ourselves?
Mix them with a drink - we can add it to juice or a smoothie.
After taking the oil, eat a snack - you can choose chocolate, fruit, or salty snacks. However, it should be remembered not to add it to dishes that are then thermally processed, as the temperature can negatively affect the effect of CBD oil.
Replace the oil with an isolate - isolates remove all terpenes that affect its characteristic taste. Although it has a neutral taste, it does not contain the full spectrum of CBD.
Consumption of food with CBD additives - there are many options on the market such as chocolate, chewing gum, gummies, or tablets. This is a good and tasty option for people who are looking for another way to consume CBD as an alternative to oils.
CBD capsules - this is CBD oil enclosed in capsules, so we don't have to worry about its taste.
We can include capsules in our daily supplementation with other vitamins or supplements, which will also ensure regularity. It has gained popularity precisely because of the lack of taste and smell. An additional advantage is the content of a specific dose in one capsule, so we do not have to worry whether we have consumed the right amount of CBD.
Recommended