Add products by adding codes
Enter the product codes that you want to add to the basket in bulk (after a comma, with a space or from a new line). Repeating the code many times will add this item as many times as it appears.
What is HHC?
2023-01-02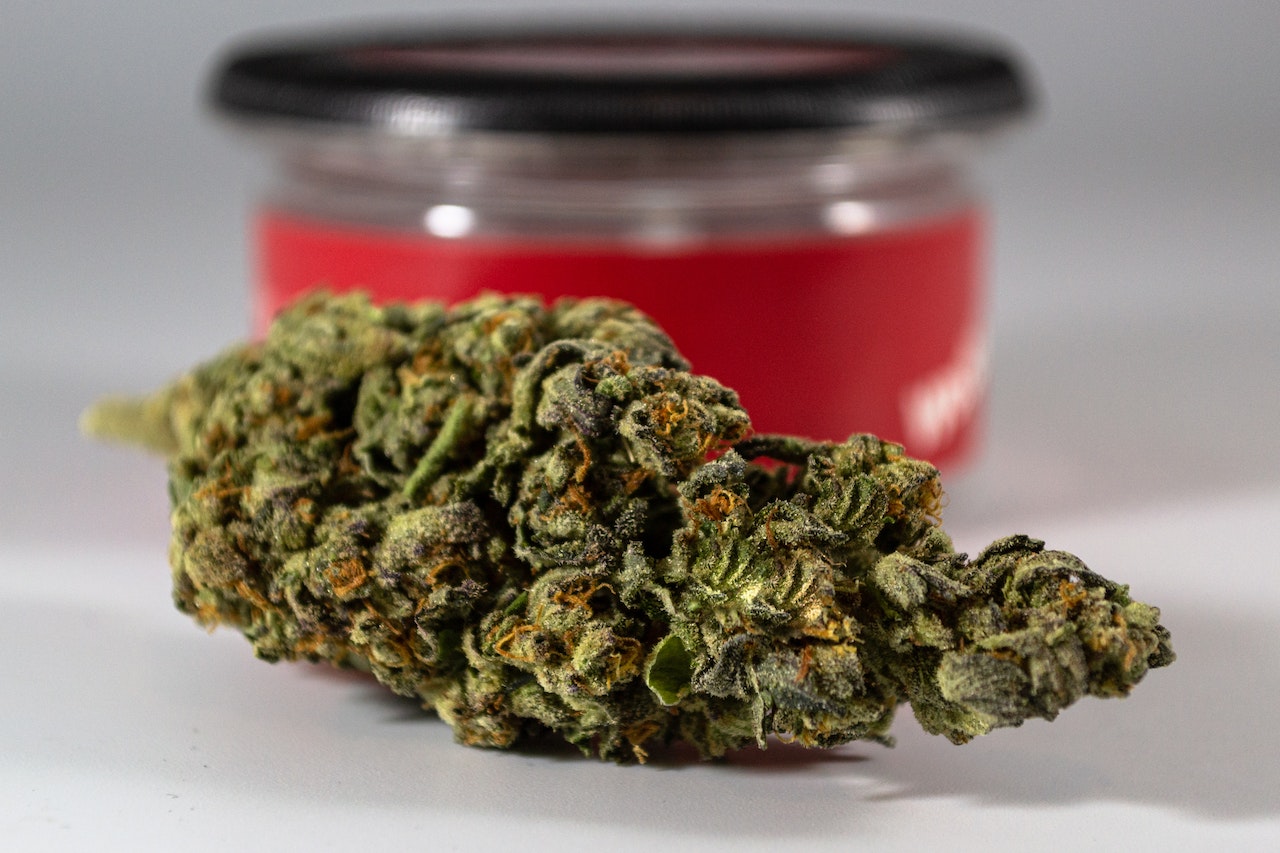 HHC, oder Hexahydrocannabinol, ist eine Substanz, die zur Gruppe der Cannabinoide gehört. Es ist erwähnenswert, dass dieser Bestandteil in der Cannabispflanze in Form von Pollen und in den Samen natürlich vorkommt. Interessanterweise wurde HHC bereits im Jahr 1947 erstmals synthetisiert. Die wichtigste Information darüber, was HHC ist, ist, dass es ähnliche Eigenschaften wie THC hat und eine der beliebtesten Substanzen zum Verdampfen ist.
HHC steht für hydrolysiertes Cannabidiol (HHC). Die Vorteile dieser Substanz liegen vor allem in der schnelleren und effizienteren Aufnahme durch den Körper, was zu einer schnelleren Wirkung und größeren Wirksamkeit führen kann. Es ist erwähnenswert, dass HHC nach Meinung vieler Menschen bei allen körperlichen Beschwerden sowie bei chronischen Schmerzen hervorragend wirken kann. Darüber hinaus kann es auch den Schlafprozess unterstützen und zu längerem Schlaf und besserer Schlafqualität führen.
HHC - was kann dieses Cannabinoid bewirken?
Vielen Experten zufolge kann sich HHC positiv auf viele Aspekte des menschlichen Körpers auswirken. Dazu gehören Wirkungen wie:
Entspannung
Entspannung,
Steigerung der wahrgenommenen Energie,
Verringerung körperlicher Beschwerden,
Hilfe bei chronischen Schmerzen,
Linderung von Erbrechen und Übelkeit,
Hilfe bei der Verringerung von Angstzuständen.
Man kann also sagen, dass HHC auf ähnliche Weise wirkt wie CBD. Die oben genannten Faktoren sind jedoch nur mögliche Formen der Wirkung dieser Substanz auf den menschlichen Körper. Es kann nie eine 100%ige Sicherheit geben, dass die gewählten HHC-haltigen Präparate die gewünschte Wirkung haben.
Ist HHC legal?
Die Forschung über die Wirkung von HHC auf den menschlichen Körper lässt derzeit nicht eindeutig darauf schließen, dass die Substanz in Drogentests nicht nachweisbar ist. Das bedeutet, dass es besser ist, auf die Einnahme von Arzneimitteln mit dieser Substanz zu verzichten, wenn Sie beispielsweise vorhaben, einen Pkw zu fahren.
Darüber hinaus ist HHC in Polen legal, da es ausschließlich aus den Pollen, Blüten und Samen der Hanfpflanze gewonnen wird. Es gibt keine synthetische Variante von THC oder HHC, so dass auch keine Gefahr besteht, dass diese Substanz in Zukunft verboten wird.
Zusammenfassend lässt sich sagen, dass Sie z. B. die Substanz HHC verdampfen können, solange Sie wissen, wie Sie sie dosieren müssen. Denken Sie auch daran, die Substanz nur aus legalen und überprüften Quellen zu beziehen, was eine Garantie für ein qualitativ hochwertiges Produkt ist.
Recommended