Add products by adding codes
Enter the product codes that you want to add to the basket in bulk (after a comma, with a space or from a new line). Repeating the code many times will add this item as many times as it appears.
CBD oil with melatonin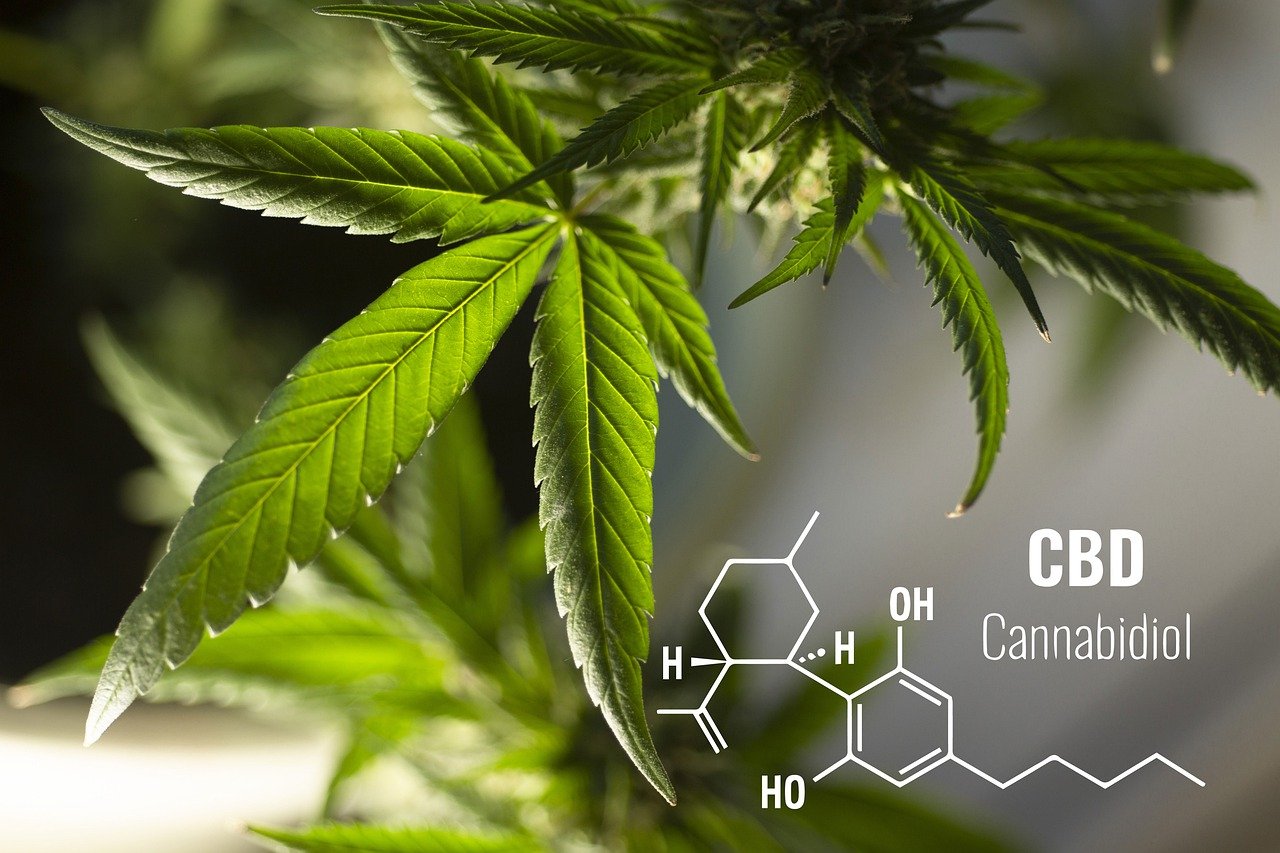 Recently, more and more often, we choose natural products that support the functioning of our body. We opt for non-pharmacological remedies and seek better, more conscious solutions. An excellent choice is organic oils infused with ingredients that promote our health and well-being, such as melatonin oil, which improves sleep quality, among other benefits.
CBD oil with melatonin - why is it worth using?
Melatonin is a hormone responsible for regulating the circadian rhythm, also known as the sleep-wake cycle. When the body maintains an appropriate level of melatonin, our sleep is deep and restful, ensuring full rest. Melatonin oil has additional properties:
Calms and soothes.
Soothes nerves.
Regulates the sleep cycle.
Passionfruit Seed Oil - also known as Passiflora edulis
Passionfruit is a plant native to South America, although it is also cultivated in Hawaii and Africa. Passionfruit oil is used in medicine and extensively in cosmetics due to its rich composition. It is not subjected to the refining process during production, thus retaining most of the valuable components found in the plant. Passionfruit oil contains essential polyunsaturated fatty acids, such as omega-6 linoleic acid. It is rich in vitamins A, K, E, and C, and also contains amino acids, calcium, phosphorus, and potassium. The oil has a gentle, pleasant aroma and absorbs quickly. It is most effective in anti-aging applications. Properties of Passionfruit Seed Oil include:
Demonstrates anti-inflammatory effects - soothes irritated facial and body skin.
Firms the skin.
Reduces insomnia problems.
Relaxes and soothes, benefiting the nervous system.
Has strong antioxidant properties - ideal for dry and mature skin care. It also works well for sensitive and acne-prone skin.
Thanks to the presence of linoleic acid, it positively affects hair structure, reducing frizz and helping to manage unruly hair.
Passionfruit Seed Oil - Uses in skincare
It works wonderfully as a natural emollient, providing excellent moisturization. It can be applied locally to areas requiring extra moisture. To moisturize the entire body, you can mix passionfruit oil with another carrier oil, such as avocado or coconut oil. Its soothing properties make it suitable for sensitive and easily irritated skin. It can also be used in skincare after sun exposure, reducing the harmful effects of sunlight. Passionfruit oil contains numerous antioxidants that combat free radicals, thereby delaying skin aging processes, helping to maintain skin firmness, and reducing the formation of wrinkles. Regular use of passionfruit oil in facial care helps maintain a radiant and rested appearance. Passionfruit Seed Oil can assist with skin problems such as:
Tired and dehydrated skin.
Stretch marks.
All types of inflammation.
Sunburn irritation.
Wrinkles.
Passionfruit Seed Oil - Hair Care Benefits
When applying passionfruit oil to the hair, it stimulates growth and supports hair structure rebuilding. It also helps to balance the sebum production on the scalp, reducing the risk of rapid greasiness. Due to its rich composition and beneficial effects, it can be used for all hair types. However, it is especially suitable for high-porosity hair due to its larger molecules. Passionfruit Seed Oil also provides lightness and absorbs quickly, making it an excellent moisturizer for hair strands.
Passionfruit Seed Oil for hair has the following effects:
Facilitates hair styling - strands are easy to comb and arrange.
Strengthens hair follicles, reducing hair loss.
Nourishes the scalp - leaving it clean and irritation-free.
Reduces frizz.
Protects hair ends.
Eases detangling.
Leaves hair silky and smooth to the touch.
Passionfruit Seed Oil can be used in our hair care routine on the scalp and hair, either by itself or mixed with our favorite hair conditioner. It's worth remembering to use it, especially if we often use a hairdryer, as it protects the hair from the high heat. Therefore, it's beneficial to apply it, especially during the autumn-winter period when our hair is exposed to temperature changes and other damaging factors (hats, scarves). It will nourish our hair without weighing it down.
*
Questions & Answers
What type of hair is maracuja oil suitable for?
It will work well on low, medium and high porosity hair. It is perfect for any type of hair, because it does not weigh it down, while strongly moisturizing it.
Is passionflower oil suitable for mature skin care?
It will be an ideal solution for this type of skin, because it contains antioxidants that fight free radicals. In addition, it inhibits the formation of wrinkles and increases skin tone, adding radiance to it.
When is the best time to use CBD oil with melatonin?
It has a soothing and calming effect, so it will be perfect in stressful situations - a difficult exam, a hard period at work. It will be an ideal solution when you do not want to decide on pharmacological solutions and want to choose a natural remedy.