Add products by adding codes
Enter the product codes that you want to add to the basket in bulk (after a comma, with a space or from a new line). Repeating the code many times will add this item as many times as it appears.
Difference between cannabis and hemp
2022-01-12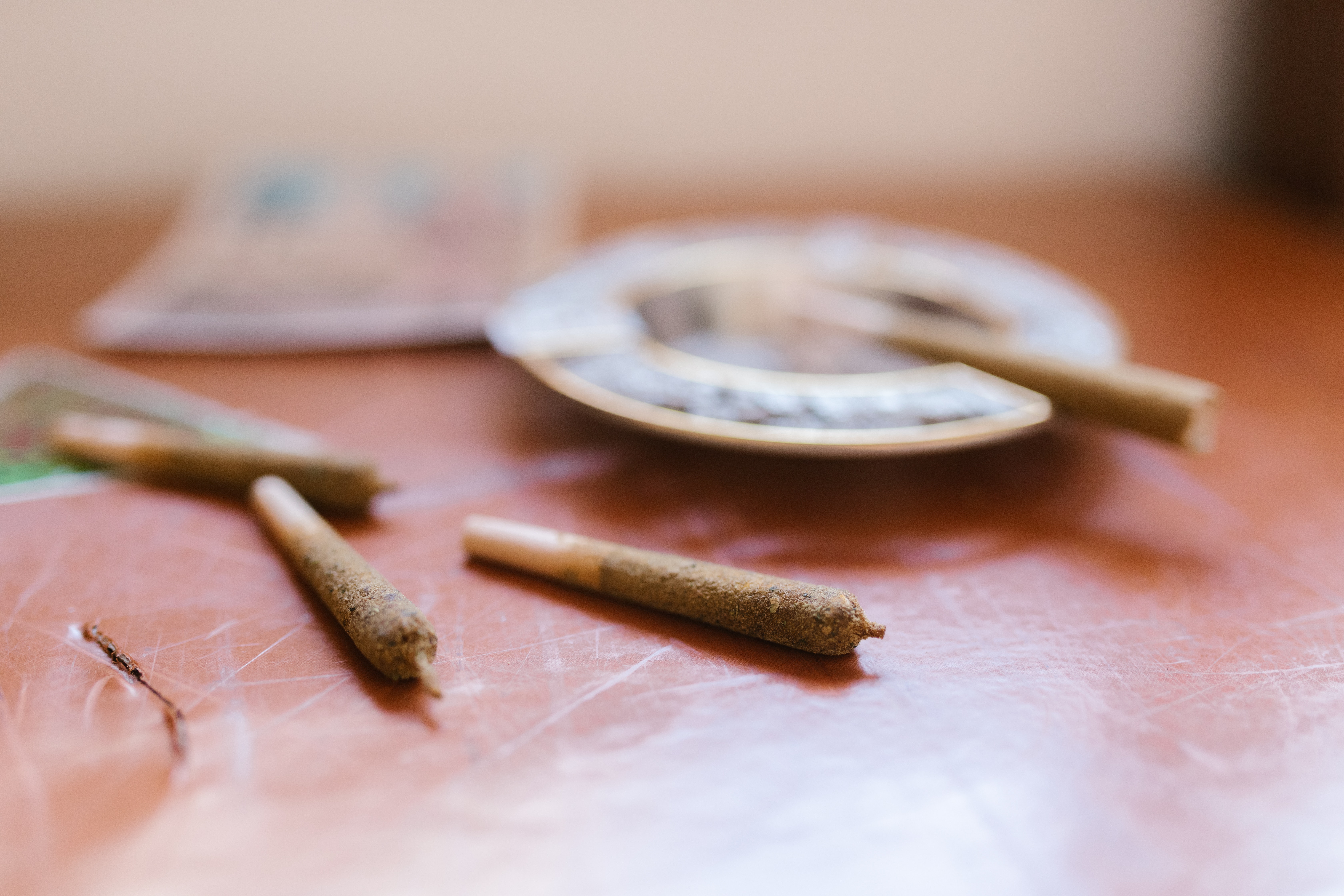 It has become widely accepted that all cannabis is addictive. The reason for this is the recognition that cannabis is no different from other species. In practice, however, proper cultivation of cannabis seeds allows us to get rid of the harmful THC and bet on the health-promoting substance CBD.
What is hemp?
The species of seed hemp include:
wild hemp (Cannabis sativa ruderalis J.)
true hemp (Cannabis sativa sativa L.) or fibre hemp
cannabis (Cannabis sativa indica Lam.).
Seed hemp has a wide range of medicinal uses. They are an oil and fibre crop. They are divided into several subspecies, which differ in their effects on the human body. Hemp is rich in CBD content, which is mainly found in the dried flowers of the plant. They exhibit anti-inflammatory and, above all, calming and relaxing effects. Hemp is rich in omega 3 and 6 fatty acids, which have a very good effect on our body. Furthermore, they contain vitamins C and E, which take care of our immunity and fight against free radicals. In addition to their use in medicine due to their content of the CBD compound, they also have other uses. What can cannabis seeds be used for besides the medical industry and supplementation:
Construction- they can be used to insulate buildings as they are able to maintain temperature. So they keep cool in summer and warm in winter;
Animal bedding;
Paints and varnishes;
Food;
Paper (it is more long-lasting and stronger);
Textiles (hemp fibres are one of the strongest natural fibres; they exhibit antibacterial, anti-allergenic, anti-fungal properties);
Cosmetics (rich in omega 3 and 6 acids);
Fuel (natural ethanol).
Cannabis versus marijuana how do we distinguish between them?
Many people wonder whether cannabis is a drug. For most people it is the same substance, but we can distinguish between cannabis itself, which is seeded (otherwise industrial and fully legal) and indica (which is what marijuana or hashish is made from). They differ in their content of active substances. Seed hemp has a high content of CBD, which only has sedative properties and no narcotic effect whatsoever. In contrast, cannabis, which contains the compound THC, already exhibits psychoactive properties. The aforementioned substance has addictive properties and affects psychomotor abilities. So how do you tell the difference between cannabis seeds and indica? The Indica species are much lower plants than the Sativa species and, in addition, are more branched and conical. The flowers of seed cannabis are loose and slender in contrast to the clumped flowers of Indica cannabis.
Why is the use of CBD beneficial to us?
There is increasing talk about the health benefits of hemp and its effects on the body. However, it is still possible to confuse the equation between hemp and narcotics. It is therefore important to point out what the difference is between cannabis and CBD. It all comes down to the content of the compounds that affect our bodies. Studies show that CBD is completely safe even in large doses due to its positive effects on the endocannabinoid system. The compound found in cannabis-THC (TetraHydroCannabinol) has a completely different effect. It affects our nervous system by sending abnormal signals to our brain cells. THC affects areas responsible for concentration, time perception, emotional processes or motor coordination. Examples of negative effects of tetrahydrocannabidiol:
Confusion,
Headache,
Syncope,
Disruption of concentration and attention,
Memory distortion,
Motor coordination problems,
Distorted perception of reality,
Increased blood pressure.
There are about 60 cannabinoids in cannabis seeds, which exhibit various health-promoting effects:
CBGA - fights pain;
CBC - fights pain, promotes bone growth;
CBG - helps with sleep, promotes bone growth, slows the spread of bacteria;
CBDA - reduces inflammation, prevents the spread of cancer cells;
THCV - reduces convulsions and seizures;
Δ9-THC - fights nausea and vomiting, stimulates appetite.
Recommended