Add products by adding codes
Enter the product codes that you want to add to the basket in bulk (after a comma, with a space or from a new line). Repeating the code many times will add this item as many times as it appears.
Legal status of cannabis and CBD in Spain
2022-06-28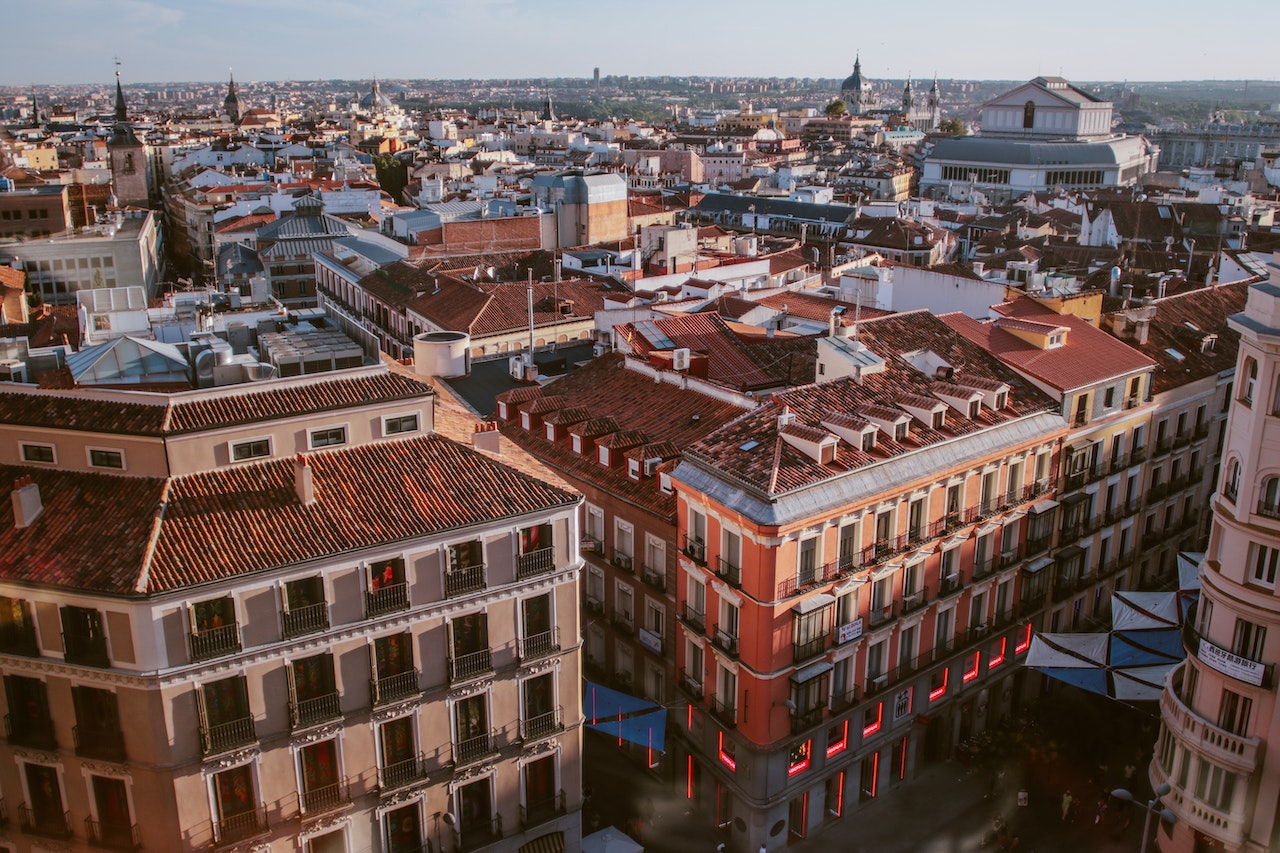 Recently, it has been noticed that more and more European countries are trying to expand the laws related to the use of marijuana. Germany and Luxembourg have been taking this matter seriously for a long time. Moreover, several Western countries would be happy to follow their lead. It is worth familiarizing oneself with the knowledge of whether marijuana in Spain is compliant with regulations and whether CBD can be easily obtained there.
Can marijuana be grown in Spain?
It has been known for some time that in Spain, both trade and possession of cannabis plants is an offense. However, it is different when it comes to consumption. It is not allowed in any public place, but there are private places where it is allowed. Spain is not one of those countries that pay attention to how residents spend their free time at home. This is because privacy laws have a significant impact on this.
This means that formally, marijuana is not legal in this country. However, it is not illegal to smoke it for personal use in one's place of residence. Besides, in addition to consuming it, one can also grow it casually; however, it cannot be visible from the outside. Therefore, it is better not to put it on the windowsill. It is worth paying special attention to this aspect because growing hemp plants that attract attention, even on balconies, can result in a fine ranging from six hundred to thirty thousand euros.
How do CoffeShops function in Spain on a daily basis?
Although trading and distributing cannabis plants and CBD in Spain are associated with significant legal restrictions, there are places in the country where you can legally buy and smoke weed. These are not everyday places that anyone can visit at any time. It looks a bit different than in the Netherlands. These are closed places that only members with a special signed membership declaration have access to. Moreover, they must also pay an annual fee of ten to twenty euros.
Spanish law states that these places are not public, so they can operate without any obstacles. They are approved as private buildings where smoking herbs is allowed. However, it should be realized that such places do not have sales. Each club member can come and take their plant, which the club grows for them. It is an impressive legal twist that allows such places to operate without breaking any laws. Therefore, it is not surprising that more and more of such establishments are emerging in Spain.
Marijuana and CBD - legal status
Spain is one of many countries known for its significant liberalism. Therefore, some people may be surprised that the regulations regarding the cultivation and trade of marijuana are quite strict. At least theoretically. The regulations consist of relatively complex legal intricacies, from which traders make use of. They create a free space for residents to smoke hemp plants. Of course, if it happens in private places where the merchandise is for personal use. If we were to look only at the production of cannabis together with CBD oils, legal regulations would support the recommendations issued by the European Union, confirming the fact that THC in products cannot be higher than 0.2%.
Moreover, CBD oils are permissible for therapeutic purposes, but putting pressure on their availability may prove rather futile. Therefore, they can be easily obtained in online stores and places that sell healthy food. Although Spain has significant restrictions regarding hemp plants, it is relatively easy-going about the places where it can be smoked, provided you are over twenty-one years old and have paid the annual club fee. Currently, every producer and person involved in distributing goods must comply with legal regulations.
Recommended